Harvard study: Coffee = lower death risk
Here's some news for all you coffee drinkers that's sure to make you perk up. A study conducted at the Harvard School of Public Health found that moderate coffee drinking ( 3-5 cups a day) might be tied to a lower risk of death. Researchers looked at death trends in population groups with that had varying amounts of coffee consumption. They found that death from heart disease, neurological disease, and suicide was less common among coffee drinkers.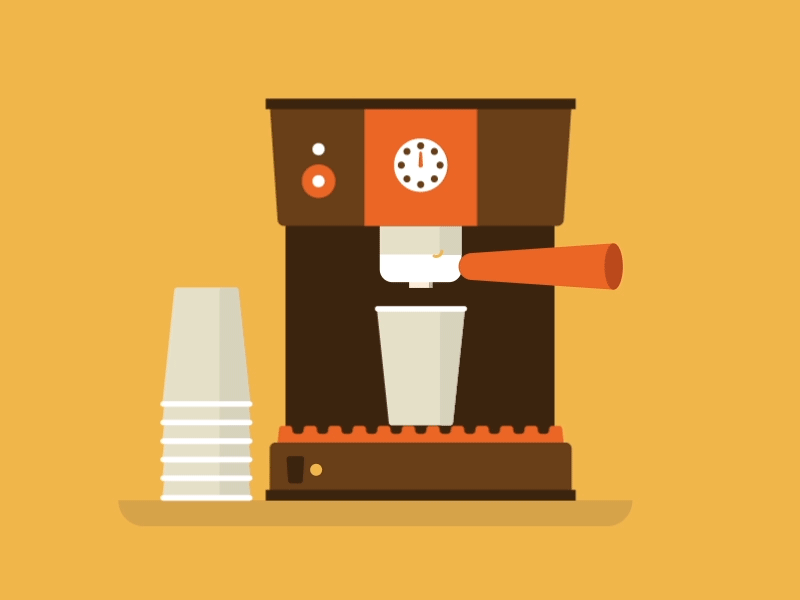 The findings, published in the journal Circulation, build on a body of evidence linking a coffee habit to potential health benefits.
"People often think of coffee-drinking as a bad habit that they need to break," said study leader Dr. Frank Hu, a professor of nutrition and epidemiology at Harvard School of Public Health in Boston. But, Hu said, many studies have linked moderate coffee intake to lower risks of developing various diseases — from heart disease and diabetes, to liver cancer, to neurological diseases such as Parkinson's, multiple sclerosis and Alzheimer's, reported WebMD.
His team's study, funded by the U.S. National Institutes of Health, adds another layer of evidence. It found that coffee drinkers were not only less likely to develop certain diseases — they also tended to live longer.
The graphic data above is curated by healthgrove.com and sourced from ESHA Research and Health Indicators Warehouse.
The findings are based on more than 200,000 U.S. doctors, nurses and other health professionals who were surveyed repeatedly over almost three decades. During that time, almost 32,000 study participants died. It turned out that people who drank one to five cups of coffee at the outset had lower odds of dying during the study period when other lifestyle habits and certain health problems, such as high blood pressure and diabetes, were taken into account.
Click here to see five coffee megatrends